Clare Robertson will engage, captivate and entertain you with her unique blend of talent!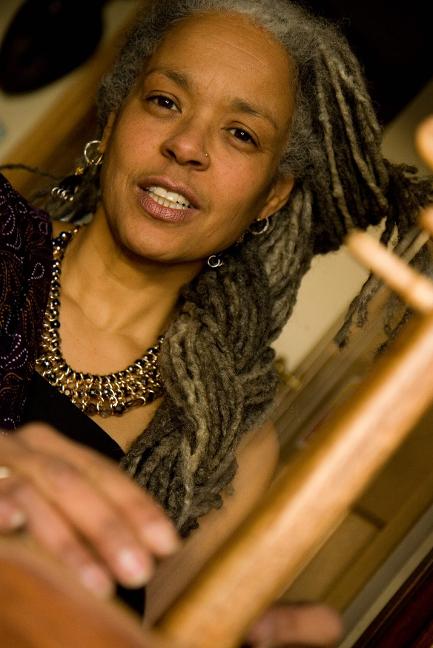 Cover photographs by Diana Finn
Introduction
Welcome! Thanks for visiting my new website and taking the time to get to know my work a little bit better. I am always happy to get a visit from long-term supporters, fans, and friends old and new. Check out my workshop, event and performance schedules, artist bios, and current news.
Performances and Projects
I have been working hard on new solo and group projects and performances and I hope that you can join me at some stage of the journey. Come, and hear me and my friends at a local venue, soak up the fun... be entertained. We love to meet our audience, so please feel free to introduce yourselves afterward!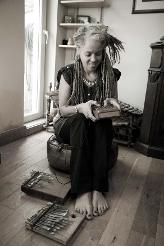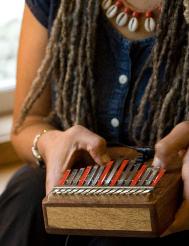 Approach
I believe that music and the arts have the power to move, inspire and heal us, so I take a holistic approach to creating music and artistic work. My goal and passion has been to work hard to bring a unique blend of sounds not only to reflect who I am but to engage with, uplift and entertain audiences and have fun in the process. I am excited to be performing again with Hesu and with new duo Witches Brew. I have also begun work on a longer term project and I will update you about that in the near future. I hope to see you soon at one of our shows – take a look at our Upcoming Events, or just drop me a note. I hope to expand my website in the near future so please visit me again soon!
Testimonials
"Thanks so much for your work at Galgael it was a really great performance" -- Rona, Gaelic Arts Producer
"Every time we hear you it just gets better, the harmonies are really strong" -- Witches Brew supporters, Houston Folk Club